📣 This is London, again 📣💂
We are delighted to have opened our new showroom in London at the Business design centre.
The showroom showcases a select range of both FS and CG products with all of our brands represented.
It also gives us the opportunity to display bespoke decorated glasses and Arc customised glass products.
Having a showroom in London is strategic for Arc UK to compete in the UK market in both Food Service and Consumer Goods!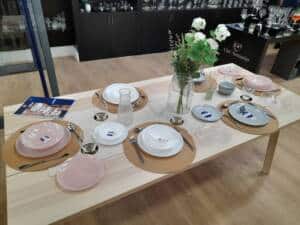 Published on