1825
The Group's history dates back to 1825 and the creation of the Verrerie Cristallerie d'Arques
This small family-owned business experienced spectacular growth after the First World War, under the guidance of its managers: Georges Durand and his son Jacques.
1930
As early 1930, the Verrerie Cristallerie d'Arques stood out as a pionner
It was the first company in France to install a tank furnace and presses. A few years later, it installed the first glass-blowing machines. These technologies were imported from the United States and relatively unknown in Europe.
Throughout its innovations, Arc has developed new brands that support you on a daily basis, all over the world, for several generations.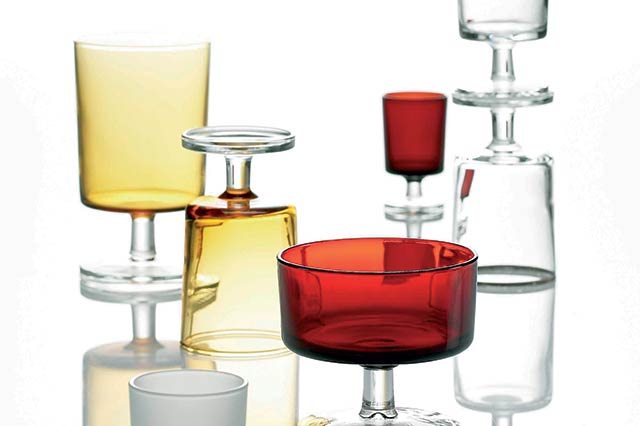 1948
Creation of the Luminarc® brand. Luminarc® is the brand which achieves the highest turnover in the Group today. It offers simple and current collections, accessible and adapted to every day life.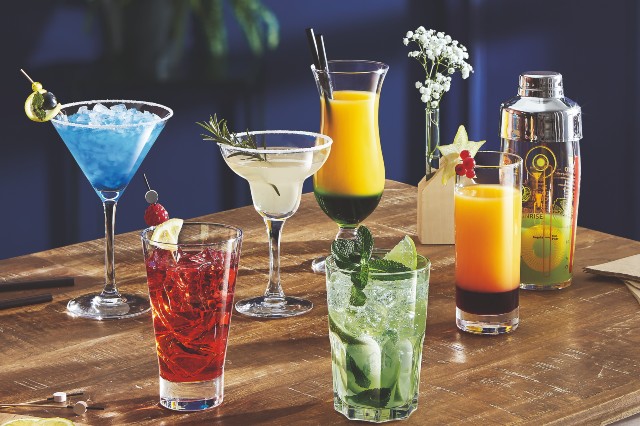 1958
Creation of the Arcoroc® brand which offers shock-resistant tempered glass collections.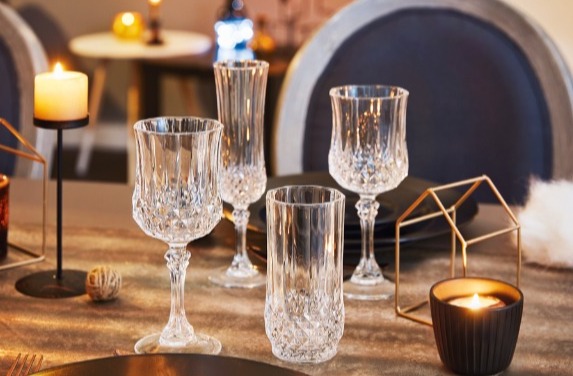 1968
Creation of the Cristal d'Arques brand. From 1960, the company developed the automated production of crystal stemware. This innovation – a first in France – has made crystal accessible to all!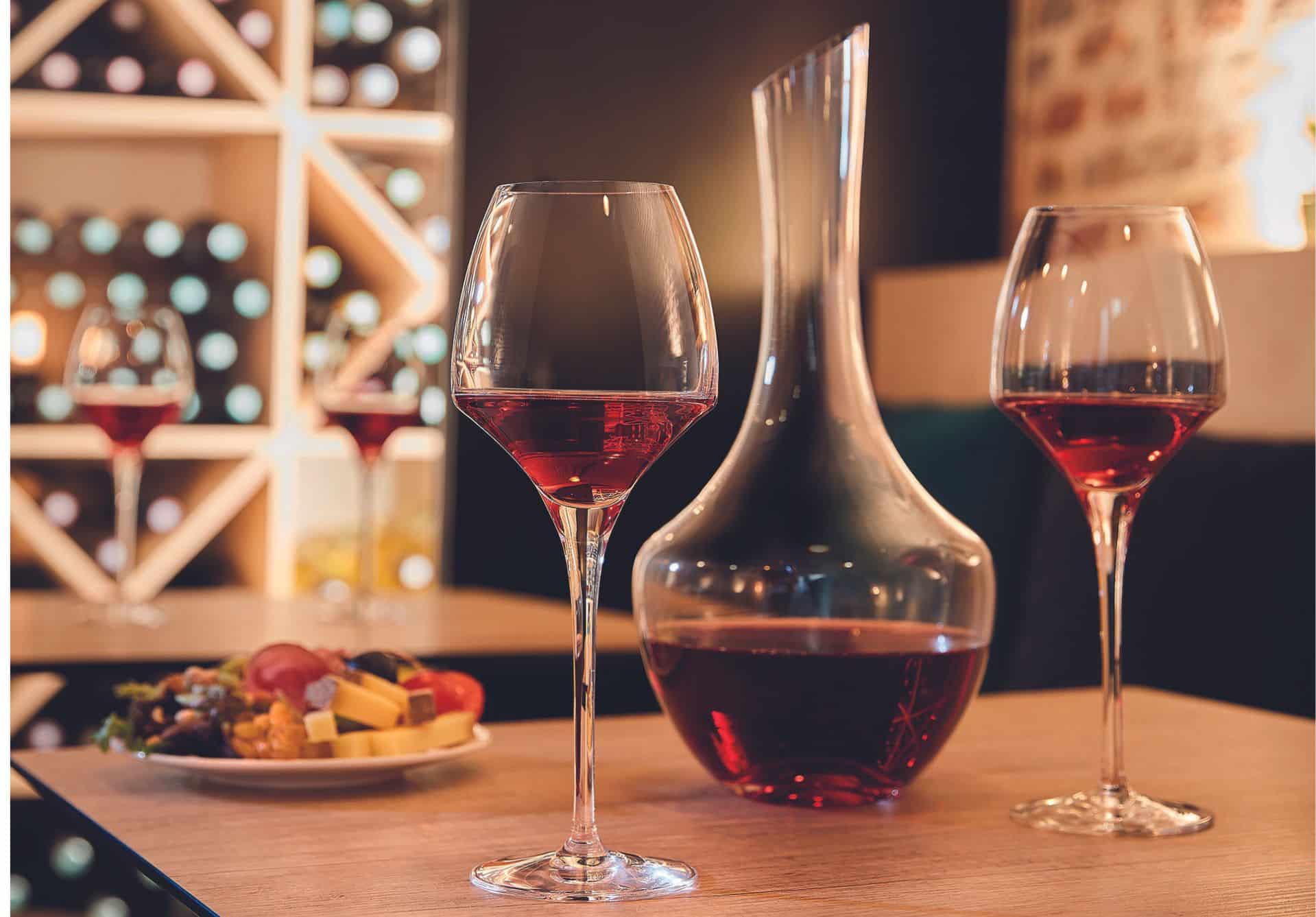 2008
Creation of the Chef&Sommelier® brand which offers collections with a pure and elegant design, intended for hotel and restaurant professionals, but also for retailers and wine enthusiasts.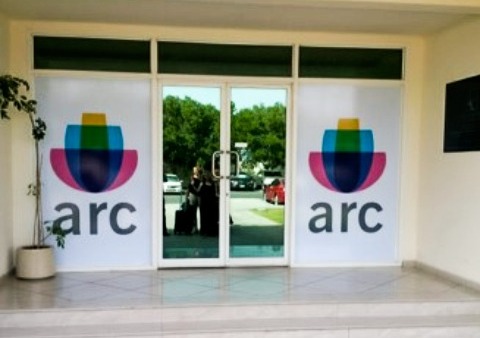 2016
In 2016, following the recapitalization of the company a few months earlier, Arc International became Arc. New logo, new identity, to accompany the writing of a new page in the history of the Group.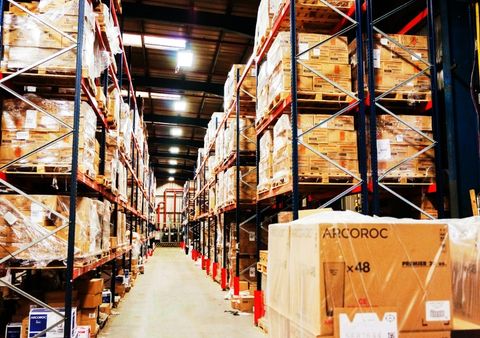 2022
Arc UK acquires Arc International Tableware Ltd. This acquisition strengthens Arc UK's position as the number one brand in the professional glassware catering market and marks an important step in the company's long-term growth strategy.