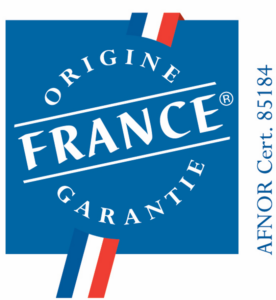 [📣📰 Breaking news]
The products made in Arques of the group's 4 flagship brands have had their "Origine France Garantie" certifications renewed until 2⃣0⃣2⃣6⃣!
The guarantee of a "made in not far" for the group's European customers and consumers.
🍽 Luminarc, the Arc consumer brand
🥂 Cristal d'Arques Paris, Arc's Elegance brand
👩‍🍳 Arcoroc, Arc's brand dedicated to Professionals.
🍷 Chef&Sommelier, Arc's Expertise brand
Published on